EuropeAid
IURC Japan: Region-to-Region Innovation Cooperation
---
This action is part of the second phase of the International Urban and Regional Cooperation (IURC) Programme whose aim is to take forward and develop a long-term strategy to foster urban diplomacy as an important vehicle of the EU's external relations.
One of the components of the IURC Programme has the objective of fostering region-to-region cooperation in the field of innovation between EU and selected countries such as Japan. Clusters and regions in Europe, as well as Prefectures and Special Economic Zones in Japan are developing to become innovation hotspots and cutting-edge technologies. They connect at local level eco-system research and innovation institutions, investors and companies that, ultimately, develop and sell products and services —and they play an important role in the internationalisation of businesses, particularly SMEs.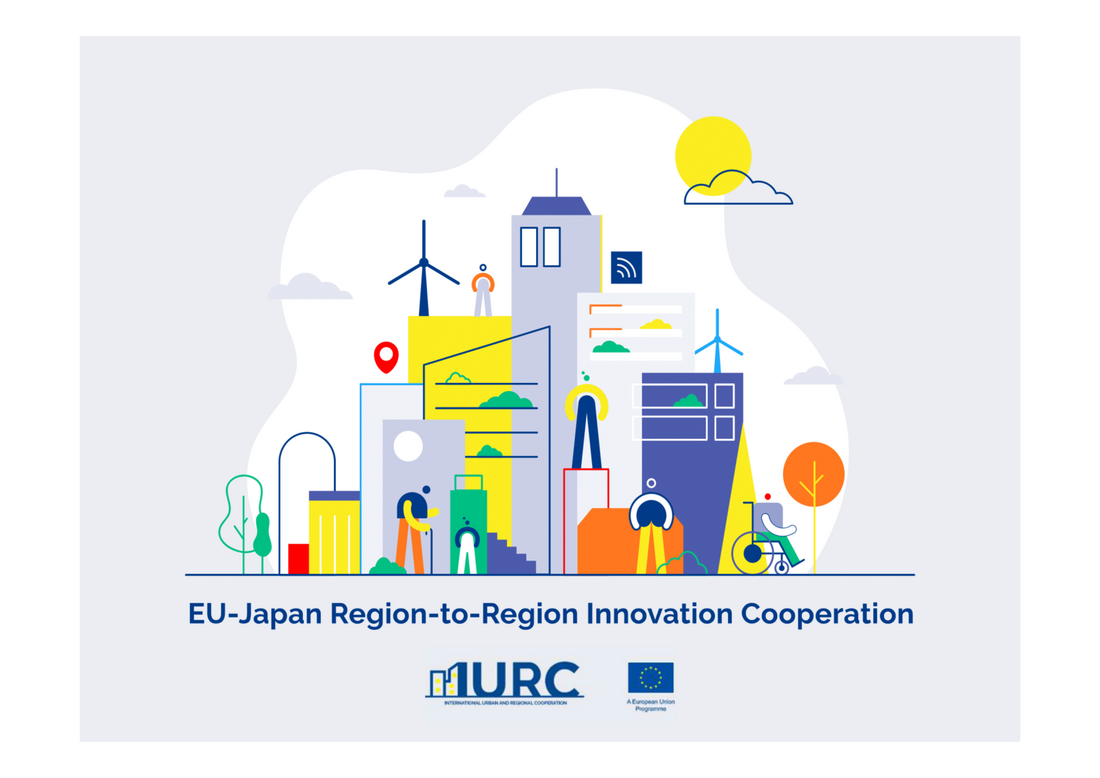 The EU-Japan Region-to-Region and Cluster-to-Cluster Industrial & Innovation Cooperation (IURC Japan) is a project of the European Union managed by the Directorate-General for Regional and Urban Cooperation Policy (DG REGIO) of the European Commission, with the overall aim to contribute to sustainable urban development and innovation in key partner countries and regions in line with the external dimension of "Europe 2020". The project is being implemented from December 2021 to November 2023.
The objective of the project is to identify and support European regions and Japanese prefectures, including clusters in the EU and Japan, to exchange best practices and knowledge to improve and to internationalize their respective regional innovation strategies while promoting international value chains.
The main fields for collaboration in the framework of this programme are green transition, industrial transformation, and health-related issues.
The coordinator of IURC Japan is EPRD.
EURADA's role in the project is to support the selection/matching of EU regions and to support and organise events / study visits in Europe. Together with INFYDE, EURADA contributes to building capacities on regional innovation cooperation.
IURC Japan is a Framework Contract that supports the IURC program.

Contact person within EURADA: Ivana Rae Almora