HORIZON2020
XPRESS
---
XPRESS is a collaboration funded by the EU's Horizon 2020 program which gives support to Public Procurements to facilitate the collaboration between innovative SMEs and the public sector for the adoption of Renewable Energy Sources (RESs) in regions. XPRESS will carry out in-depth study of Green Public Procurement; the idea according to which public sector organisations can swing their purchasing power behind environmentally friendly goods and services. By doing so, XPRESS will identify ways in which this idea could create new markets and financially support green innovations.
As a part of the project, EURADA and the multitude of project partners cooperating on the project will: engage with SMEs and Public Authorities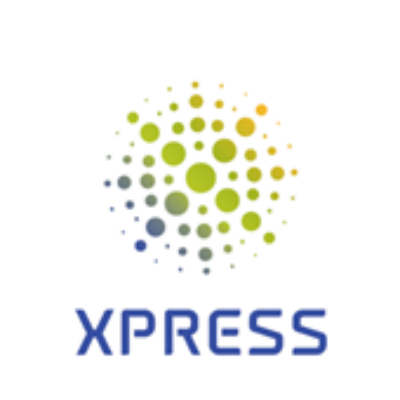 in order to map their needs, analyse barriers to investment in RESs and suggest solutions to them, assess the sustainability of RES technologies, run a series of stakeholder cafes and policy co-creation workshops, and construct and maintain an interactive portal through which public and private organisation may inform themselves on the topic and match their needs with one another.
The lead partner responsible for the overall management and coordination of the project is Agenzia per la Promozione della Ricerca Europea (APRE).
EURADA's role in the project includes contribution to stakeholder engagement, organisation of events, data collection and analysis, and the organisation of the final conference.
Initial participants will include various cities and municipalities within Italy, Norway, Slovakia, Spain, the UK, Germany, Denmark, Belgium, Sweden, and Portugal. The project will run for a total of 36 months until September 2022.
Contact person in EURADA: Giacomo Frisanco