Country profiles
---
As its name indicates, EURADA is a European network where Regional Development Agencies of the continent gather in order to see their interests represented, to jointly address economic and social challenges, and to share with peers their best practices and successful policies for fostering the economies of their regions.
Regional Development Agencies are public-private legal entities, established between the national and the local level, with the intention of working through different channels with private companies, public institutions, and civil society towards the attainment of improved economic development. European RDAs are as diverse as the countries they belong to so the activities they carry out cover a wide spectrum; furthering economic development, promoting business efficiency and competitiveness, helping to internationalise companies within their territory, promoting employment, and contributing to sustainable development are just some of those activities.
The purpose of this section of our website is to give an overview of the situation of RDAs in different countries around the globe, highlighting the characteristics of each one of them, at the same time as giving regional practitioners the possibility to compare the different agencies. Since this is an ongoing process, and a constant and unfinished work, we encourage you to contribute to it if you find something that should be changed or updated, or if you would like to offer your own study of the RDAs of a particular country. If interested, please simply address your contributions or express your interest in contributing to: info@eurada.org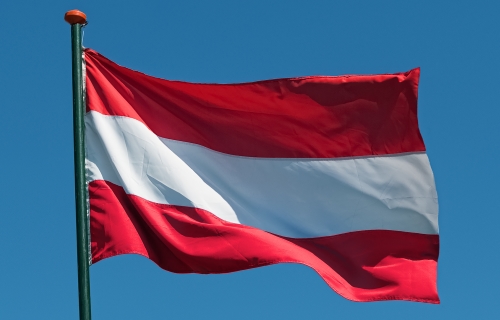 Austrian RDAs
Austria is a small federal republic in which the nine states enjoy a high degree of autonomy. Their regional development activities are normally outsourced in a plethora of RDAs that either offer various services at the same time such as investment attraction, SMEs' and entrepreneurs support or locational marketing, or offer specialised services such as innovation promotion. Austrian RDAs were born at the beginning of th 1990s; they were the heirs of state administrative departments and, with the passage of time, they have become more and more independent while widening their efficiency and objectives.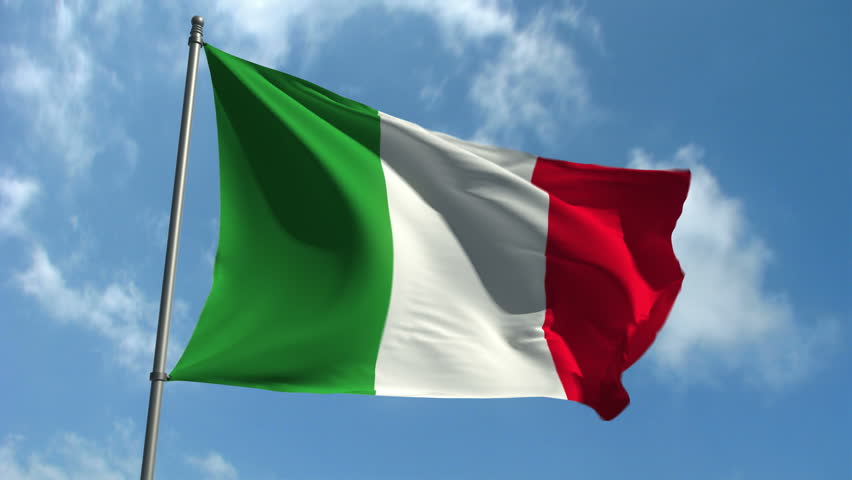 Italian RDAs
Italy can be considered a 'regionalised' country. Since a 2001 constitutional reform, the regions have enjoyed significant legislative and administrative powers, assuring exclusive legislative powerswith respect to any matter not expressly reserved for the state. The regions are responsible for a number of matters, including healthcare, transport, social services and housing, economic development, environmental protection, culture, agriculture,andeducation. However, some responsibilities areshared with the state, resulting in significant overlap (concurrentlegislation)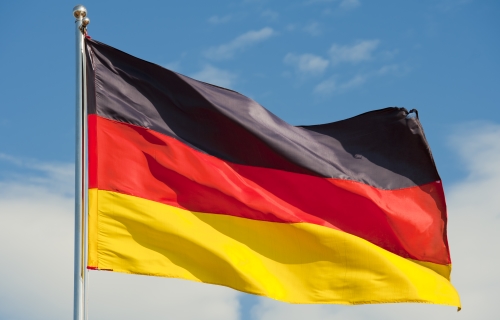 German RDAs
Although a much bigger country in terms of territory and population, Germany offers a similar picture to the one presented by Austria. Germany is a country with a long tradition of decentralisation and federalism which could be traced back to the Early Middle Ages and the consensual rule of the Holy Roman Empire. There were already local government reforms in the early nineteenth-century Prussia to stimulate economic growth; nevertheless, economic development, is an idea that originated after the Second World War. Then the embryo of the current Regional Development Agencies appeared with the aim of alleviating regional disparities originating from the so called German Economic Miracle. After the decade of the 1980s, regional economic development professionalised more and more. Nowadays the presence of RDAs is ubiquitous in each echelon of the German administration.
Portuguese RDAs
The Portuguese case may be summarised with the word centralisation. Portugese regions and provinces scarcely have any bureaucratic power, this being held by the national government and municipalities – or districts. Regional economic development is managed by Regional Coordination and Development Commissions. These commissions have no governmental power but manage and implement the guidelines established by the central government. Such is the context in which Portuguese RDAs work. Regulated as private entities governed by public law, their competencies include fostering business creation, management and design of information systems, and providing assistance to SMEs in their region. Besides these, RDAs are allowed to decide their activities and internal organisation.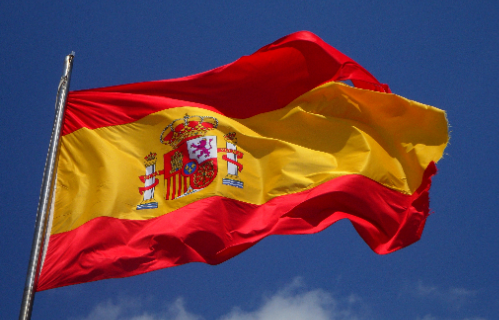 Spanish RDAs
The role of Regional Development Agencies in Spain is rather conditioned by the administrative and territorial division of the country. They are created by the Spanish regional governments, who also determine their functions and capacities. Despite this fact, most of them share common areas of activity: representation of their regional government, service provision, and investment and development are some such examples. There is a wide number of RDAs in Spain and, for coordination purposes, they established an important instrument: Foro ADR, a national association that gathers most of the Spanish agencies in order to exchange expertise and information so as to achieve their goals more efficiently.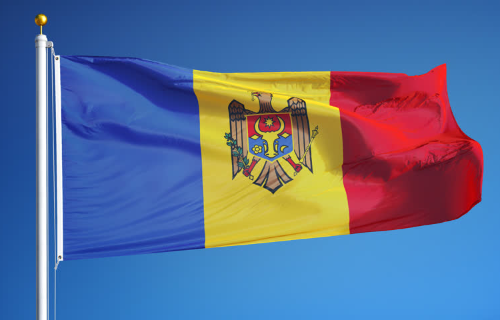 Moldovan RDAs
The Republic of Moldova gained independence in 1991 and has launched many regional development initiatives, especially since the 2000s. The country is split into multiple development regions, receiving much of their funding through a National Fund for Regional Development which represents 1% of the approved revenues of the state budget each year. Through an Association Agreement signed with the European Union in 2014, it receives logistical and further financial support in its regional development policy.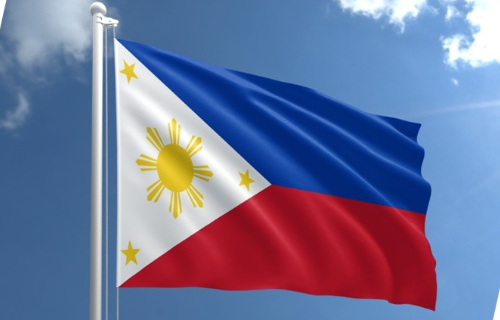 Philippine RDAs
Fragmented yet centralized — this is probably the best way to describe the government of the Philippines. When it comes to regional development, the top-down approach is used in coordinating plans, projects, and programs for regions. This task is led by the National Economic Development Agency (NEDA), as the country's central planning body is known, who release national development plans with a scope of 6 years. The regional development councils (RDCs) of each region then draft a development plan specific to their region but still in line with the general vision of the national government.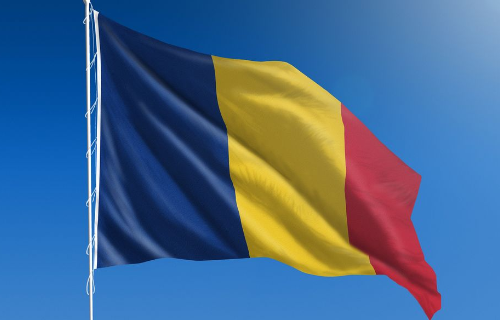 Romanian RDAs
After the revolution of 1989, Romania undertook a process of administrative decentralisation and supported the implementation of regional development policies in line with European Union objectives. The promotion of regionalism determined the emergence of new institutions and administrative bodies, among them Regional Development Agencies (RDAs). Established in 1998, Romanian RDAs are executive bodies responsible for coordinating regional development in each of the 8 Romanian regions. The activity of the RDAs is mainly focused on projects related to cohesion policy structural funds. For the 2014-2020 programming period, € 8.25 Billion has been allocated by the European Union and the Romanian government for 11 priority axes linked to regional development.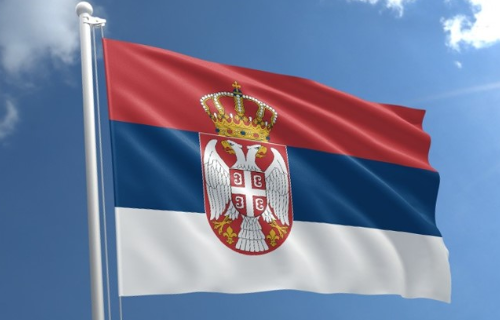 Serbian RDAs
In Serbia, accredited Regional Development Agencies address local and regional needs by orienting actors to the relevant institutional and financial structures at the national and international level, and participating in the implementation of relevant national policies, programs, and projects on the territory of their jurisdiction. RDAs represent a bridge between the two levels of government in the Republic of Serbia, national and local, facilitating the communication and coordination of development policies and programs. The Serbian Development Agency aims to implement national programs, tasks and activities which contribute to balanced regional development. RDAs support the strategic development of regions and the European integration process.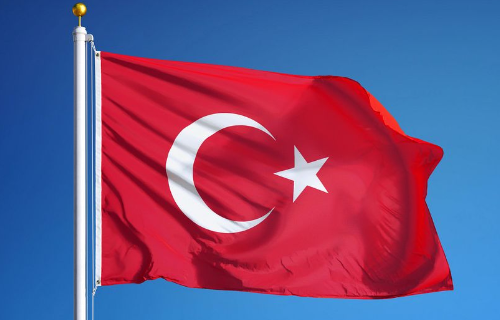 Turkish RDAs
Regional Development Agencies in Turkey were founded in order to develop cooperation between the public sector, private sector, and NGOs. 26 of them have been established in Turkey since 2006. Turkish RDAs work on the principle of regionalisation and good governance, aiming to use resources efficiently and productively and reduce exceptional disparities. Each one is responsible for preparing a Regional Plan which specifies priority topics and determines their strategy. This is achieved by consulting their region through a participatory process and carrying out a SWOT analysis of sectors so that the potentials and requirements of regions can be determined.