BOARD OF DIRECTORS
---
These professionals represent their development agencies in EURADA's Board of Directors.
The Board is the governing body legally responsible for EURADA's activities, it sets the major decisions and the general policy orientation of the association at each General Assembly.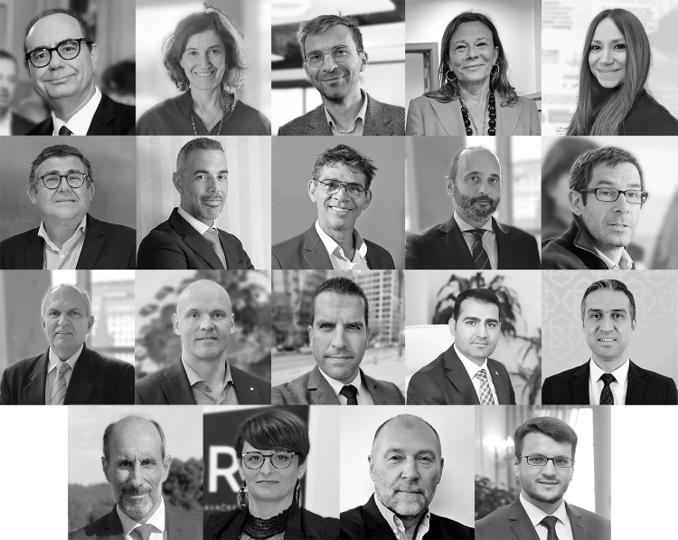 Represented by Cédric GRIGNARD
---
Aderly is the Economic Development Agency for the Lyon area and it was one of the first economic development agencies to be created in France. Aderly has been identifying, supporting and advising businesses about setting up in the Lyon area since 1974. derly's teams help around 100 companies to set up in the Lyon area every year, including many major organisations such as Genzyme, Mylana and McKinsey (United States), JTEKT and Menicon (Japan), Huawei and Ying Li Solar (China), Alfa Laval (Sweden) and the Canadian company Westport.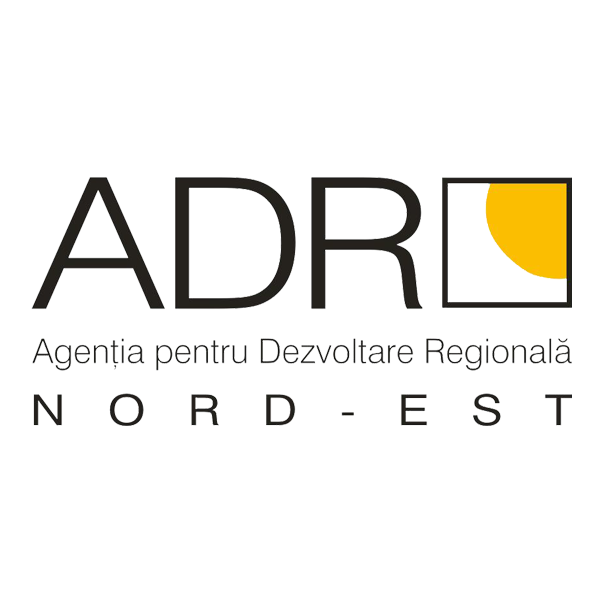 Represented by Bogdan-Alexandru CHELARIU
---
ADR Nord-Est is a non-governmental, non-profit, of public utility organization, with juridic statute, which contributes to reducing regional disparities by stimulating the economic, social and cultural development of the North-East Region in Romania. All the steps and actions taken by our organization converge towards increasing the level of prosperity of the region and increasing the quality of life among its inhabitants. Therefore, the entire activity of the North-East RDA is for the service of the general public – the inhabitants of the North-East Region.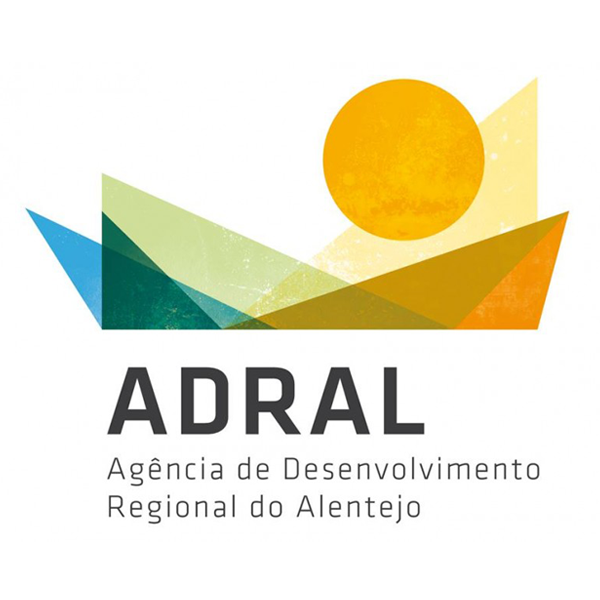 Represented by Daniel JANEIRO
---
ADRAL is a regional structure established on 18th June of 1998 because of a wide partnership, composed by several entities, both public and private, with relevant experience in all sectors of economic, social, research and development activities, geographically spread and deeply acquainted of local and regional reality. Being a Joint Stock Company, the agency doesn´t foresee liquid profits to the shareholders, which means that the mission of the Organization corresponds in practice to those of non – profit bodies.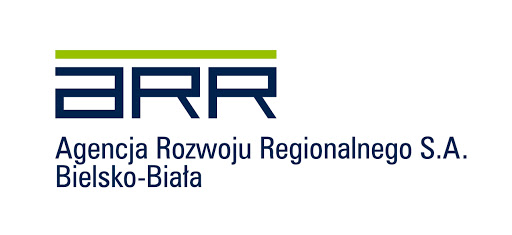 Represented by Jan SIENKIEWICZ
---
ARR SA Bielsko-Blala is an experienced, non-profit regional organization operating in the area of southern subregion of Silesian Voivodeship, actively working in the field of regional development and regional capacity building. This RDA is involved in regional policy development, business environment creation and support, consulting, project development and management, internationalization services, clustering services, training programs on development and execution.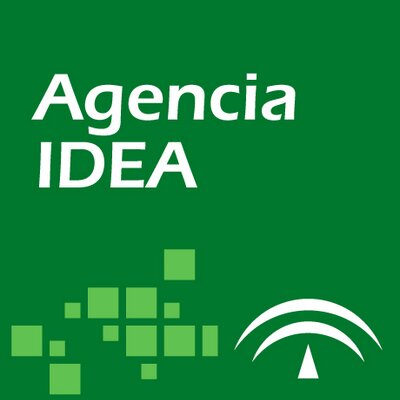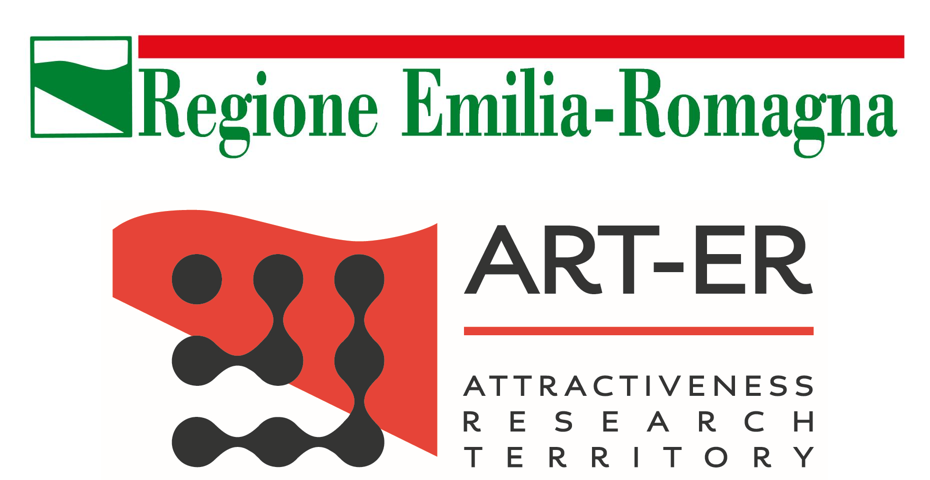 Represented by Viorika DISHNIKA
---
ART-ER purpose is to foster the region's sustainable growth by developing innovation and knowledge, attractiveness and internationalization of the territorial system. ART-ER has the "goal of promoting the sustainable growth of the region by developing research, innovation and knowledge, consolidating industrial research, sharing technology and expertise, supporting start-ups and business acceleration, attracting and developing investments in productive sectors and internationalizing the region's economy.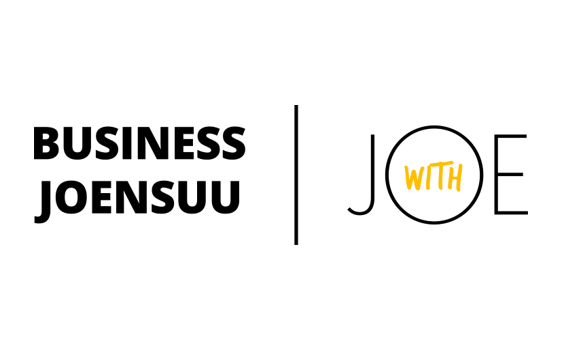 Represented by Tomi Haring
---
Business Joensuu helps their customers with investments, and to relocate to the Joensuu region. They also provide assistance in setting up a business, growth and internationalisation. In addition, the office space and event services offered by the Science Park can be accessed through them. These services are used daily by 130 organisations and 1500 people. Further, they produce operating environment development services which provide businesses with the best operating conditions.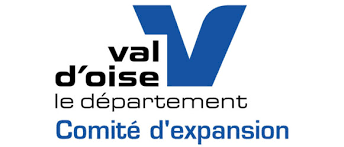 Represented by Jean F. BENON
---
The Economic Development Agency of Val d'Oise (CEEVO) develops partnership actions with many international companies and organisations. This European and world-wide network of partners brought together by the Economic Development Agency of Val d'Oise favours international exchange and provides companies in the departement with an ideal opportunity for business or privileged assistance in approaching foreign markets.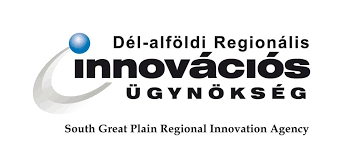 Represented by Tamás GYULAI
---
The Regional Innovation Agency of South Great Plain (RIA) as a bridging institution started his function in 2005 in order to help the work of the actors of the regional innovation system. The mission of RIA is to increase the competitiveness of the region while taking into account the principle of sustainable improvement. RIA, bearing competitiveness in mind as priority, strives to improve the international competitiveness of the region; innovation and enterprise oriented improvements of the knowledge based economy and to to map the function of the organisations involved in the innovation process, among others.

Represented by Rafael SÁNCHEZ
---
The Instituto Aragonés de Fomento (IAF) is the development agency of the Government of Aragón (Spain) whose main objective consists on the promotion of the territorial development, the improvement of the competitiveness and the increase the economic productivity. IAF provides technical and financial expertise, develops entrepreneurial spirit and a culture of entrepreneurship, supports and advises business development, promotes business competitiveness and fosters innovation.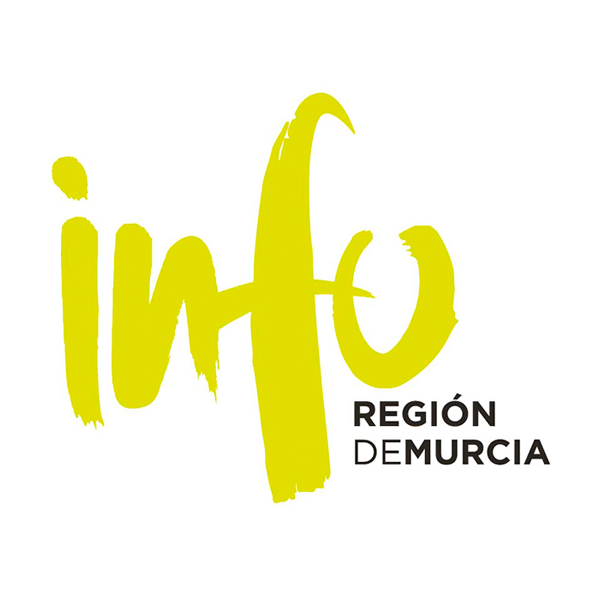 Represented by Joaquín GÓMEZ
---
INFO is the government's body of the Region of Murcia in charge of providing support to companies and regional innovation. INFO is responsible for coordinating most aspects of regional economic development and establishing an environment that favors corporate competitiveness through regional industrial planning, technical and financial assistance to SMEs, setting up of technological infrastructures and business centers, innovation and technology transfer, cluster development, export promotion, entrepreneurship and foreign investment attraction.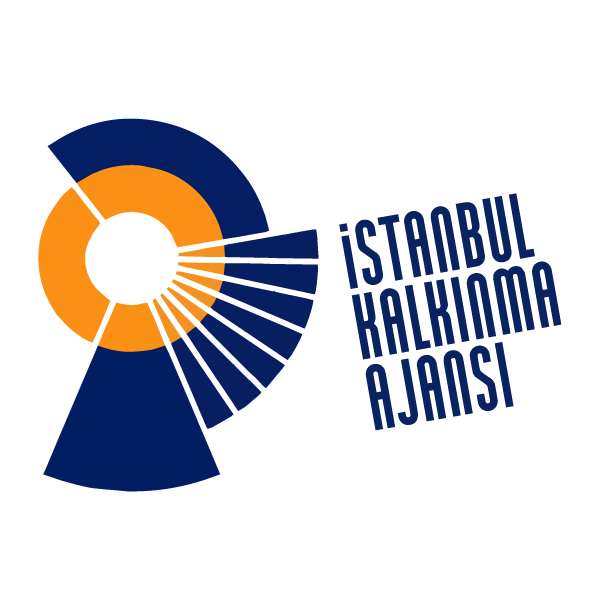 Represented by Erkam TÜZGEN
---
Istanbul Development Agency (ISTKA) is a governmental non-profit organization whose main objective involves accelerating regional development, ensuring sustainability and reducing interregional and intraregional development disparities in accordance with the principles and policies set in the National Development Plan and Programmes through enhancing the cooperation among public sector, private sector and non-governmental organizations, ensuring the efficient and appropriate utilization of resources and stimulating local potential.
Represented by Rafael ESCAMILLA
---
The Valencian Institute of Business Competitiveness (IVACE) is a public entity of the Valencian government attached to the Regional Department of Economy, Industry, Tourism and Employment. The objectives of the Institute are managing industrial policy of the Government and business support for innovation, entrepreneurship, internationalisation and attracting investment and promoting technological clusters, industrial safety products and industrial facilities, metrology, vehicles and businesses and promoting energy efficiency among others.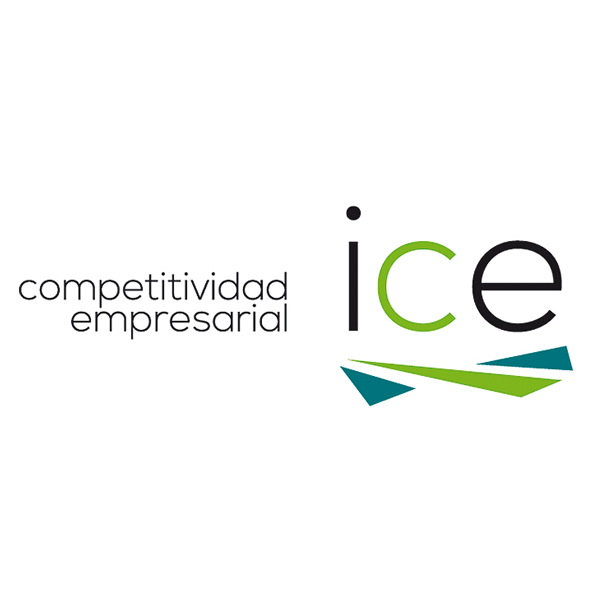 Represented by Beatriz CASADO
---
ICE (previously known as ADE) is the Innovation, Business Financing and Internationalisation Agency of Castilla y León, Spain. With a staff of more than 200 people, it gives financial support and offers specialized services to the companies of one of the largest regions in Europe. ICE manages a substantial part of the Operational Program ERDF 2014-2020 and participates actively in European projects to enhance competitiveness and innovation. ICE is the founder and the coordinator of the Working Group on Industry 4.0 within EURADA.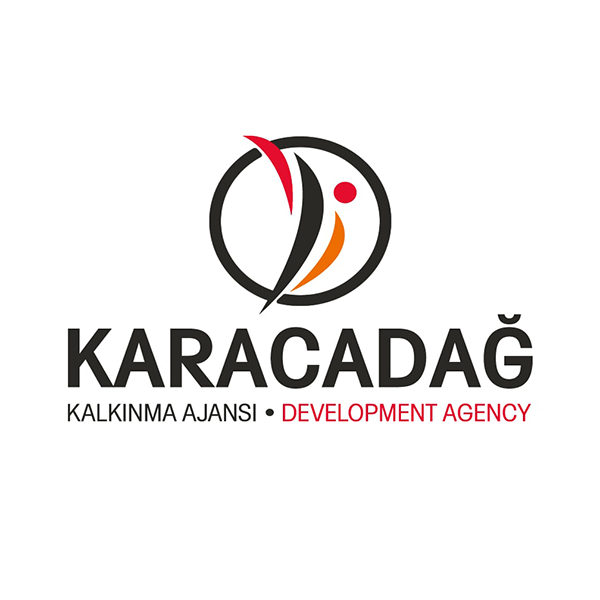 Represented by Hasan MARAL
---
The Karacadağ Development Agency's mission is to raise a common understanding of development in the region by promoting cooperation between public, private sectors and the non-governmental organiza­tions, to prepare regional development plans with a participatory and strategic approach and to imple­ment them effectively, to enforce local capacity and increase productivity, to raise competitiveness and investment attraction of the region by ameliorating investment climate, in order to facilitate a sustainable social and economic development.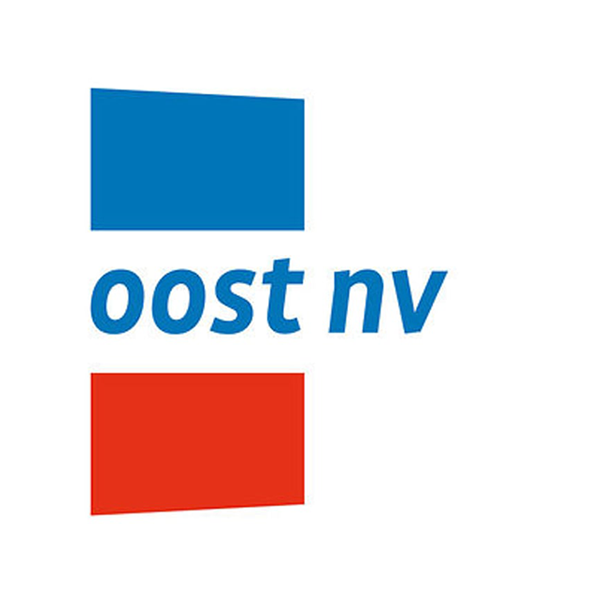 Represented by Theo FÖLLINGS
---
Helping innovative entrepreneurs to move forward. Supporting companies to start up or expand. Giving start-ups and growing SMEs a capital boost. Modernizing business parks. That, in brief, is what East Netherlands Development Agency (Oost NL) is doing. They focus on innovative entrepreneurs in food, health, cleantech and technology. Eastern Netherlands is strong in the groundbreaking sectors of Agri-Food, Cleantech & Energy, Life Sciences and HighTech. Innovation and entrepreneurship are our passion. Innovation improves competitiveness and provides economic prosperity.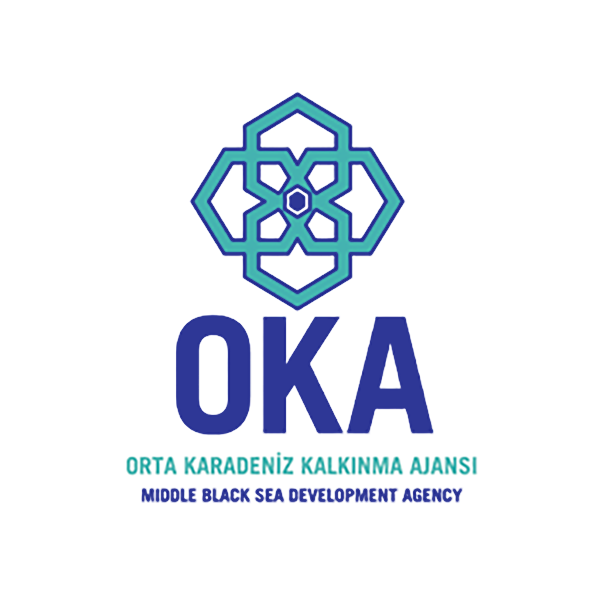 Represented by İbrahim Ethem ŞAHİN
---
The Central Black Sea Development Agency is a member of the Central Maritime Development Agency in the framework of the Law on the Establishment, Coordination and Duties of Development Agencies No. 5449: "to develop cooperation between the public sector, the private sector and non-governmental organizations, and to ensure the effective and effective use of resources and to mobilize local potential".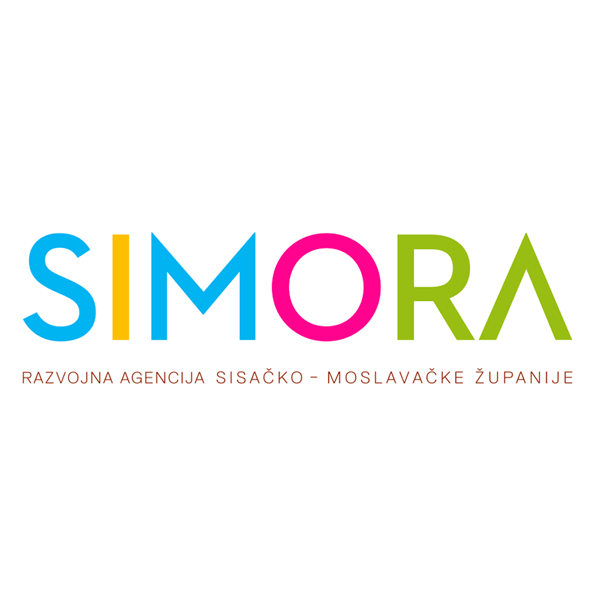 Represented by Andreja Seperac
---
SIMORA is the Regional Development Agency founded by Sisak-Moslavina County, Croatia in 2006 with the aim of promoting regional and local economic development. SIMORA performs consultations, preparation, studying, and evaluation of programs and projects in many various fields of economy, as well as preparing documentations for EU, national, and regional funds. SIMORA operates as "ONE STOP SERVICE CENTER" which assists domestic and foreign investors in establishing or expanding their businesses at every stage of the process.