HORIZON2020
POCITYF
---
POCITYF is a project made possible by Horizon 2020 funding. A broad collaboration between 46 partners across 13 countries lasting 5 years, POCITYF aims to foster the transition to greener, more energy-efficient mixed urban environments, with a focus on the challenges faced by historical cities. This will be done by demonstrating 10 Integrated Solutions, categorised into 4 complimentary Energy Transition Tracks (ETTs): Positive Energy Buildings & Districts, P2P energy storage & management, E-mobility integration into a smart grid, and citizen-driven co-creation.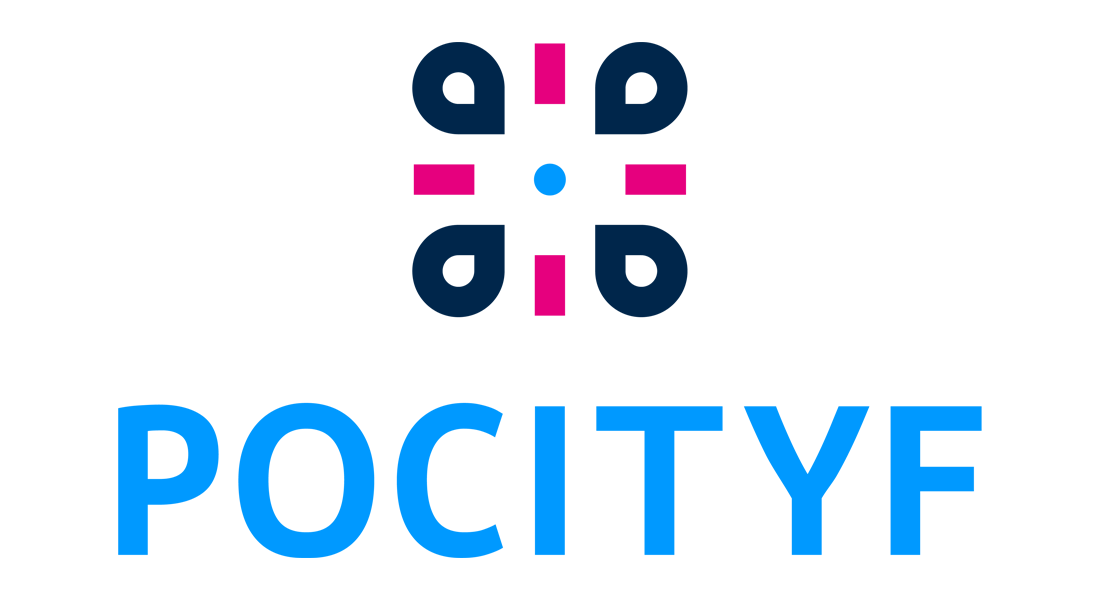 The implementation of these measures will initially take place in the two Lighthouse Cities of Evora (PT) and Alkmaar (NL), which will share their experiences and best practice with the six Fellow Cities of Granada (ES), Bari (ΙΤ), Celje (SI), Ujpest (HU), Ioannina (GR) and Hvidovre (DK). In such a way, the Fellow Cities will be able to replicate the ETTs in their own context. In doing so, the participating cities and partners will co-create a validated roadmap for sustainable cities which can be employed by cities elsewhere to make energy savings, achieve more efficient energy grids, and take the lead in growing self-sustainable, environmentally-friendly and citizen-centred living environments.
The coordinator of POCITYF is Labelec – Estudos, Desenvolvimento E Actividades Laboratorials SA (EDPL).
EURADA's primary role in the project is to support the project's Communication, Dissemination, and Exploitation, alongside work on project administration, data gathering, business models for the circular and sharing economy, and activities to sustain POCITYF after the project's end. EURADA's working group on Smart Heritage Cities reinforces these roles.
POCITYF is a response to the Horizon 2020 Work Programme point 3.3.1 on the Topic LC-SC3-SCC-1-2018-2019-2020 – Smart Cities and Communities.
Website: https://pocityf.eu/
Twitter: https://twitter.com/pocityf LinkedIn: https://www.linkedin.com/company/pocityf/
YouTube: https://www.youtube.com/channel/UCfINly2sme7pxYOm8n2Z1Dw?view_as=subscriber
Contact person within EURADA: Ivana Rae Almora irae.almora(at)eurada.org