WHO ARE WE
WELCOME TO EURADA
---
Founded in 1992, the European Association of Development Agencies (EURADA) gathers people working on economic development through a large network of 66 members throughout 21 countries in the European Union and beyond.
We connect our members with other regional development agencies, business partners and European authorities.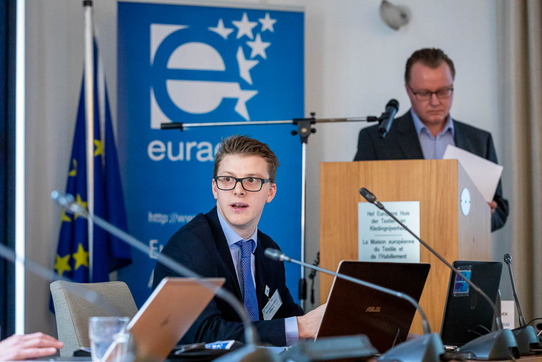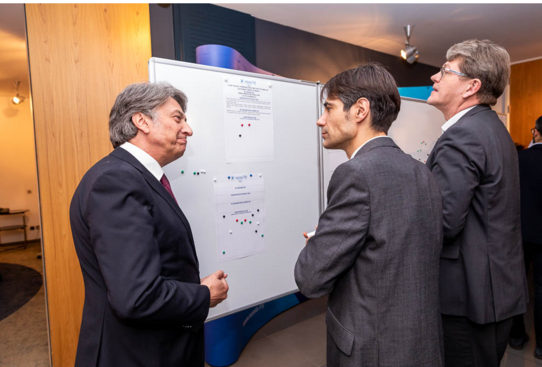 By Giacomo Frisanco
In September 2021, the European Commission adopted an independently evaluated Green Bond framework. It provides investors in…
By Ivana Rae Almora
The European Week of Regions and Cities (#EURegionsWeek) is known as the biggest annual Brussels-based event dedicated to…
By  Julia Colomer
The new financial support framework has come not only with new programmes but also with more funds. The EC launched the…
Mark your agendas for the 2021 edition of 'Europe, let's cooperate! interregional cooperation forum' on 24-25 November.
The event will take place…
XPRESS gives support to Public Procurements to facilitate the collaboration between SMEs and public sector for the adoption of RES (Renewable Energy…
Welcome to the 4th meeting of the Smart Heritage Cities Working Group. The meeting will be held as a parallel workshop in the framework of EURADA's…