WHO ARE WE
WELCOME TO EURADA
---
Founded in 1992, the European Association of Development Agencies (EURADA) gathers people working on economic development through a large network of 66 members throughout 21 countries in the European Union and beyond.
We connect our members with other regional development agencies, business partners and European authorities.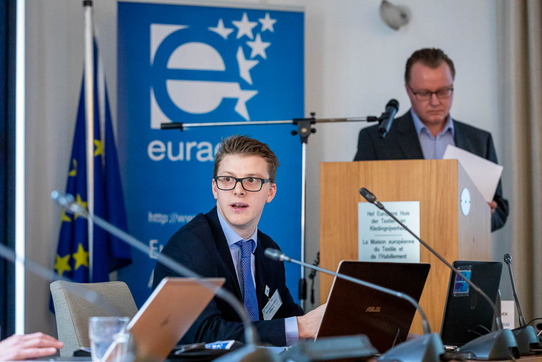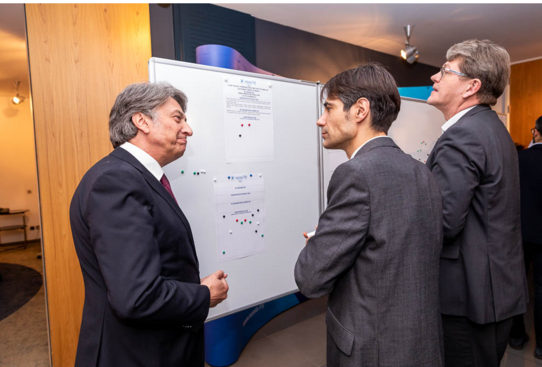 In 2021-27 period, cohesion policy will gain a new funding instrument. The so-called I3, "Interregional Innovation Investment" will support…
By Julia Colomer
After the success of the first fund in direct equity investment through the European Innovation Council, on the 24th of June the…
By Esteban Pelayo, Director of EURADA
This month EURADA took part as a keynote speaker during a discussion of innovation vouchers organised by the…
Mark your agendas for the 2021 edition of 'Europe, let's cooperate! interregional cooperation forum' on 24-25 November.
The event will take place…
When: 28 October
Where: Valencia (Spain)
The Agorada+2021 edition will take place in Valencia with IVACE. After the past edition in Autumn 2020,…
In this workshop, two EU projects – BOWI and Tetramax - will present their respective approach to support uptake of digital technologies across Europe…