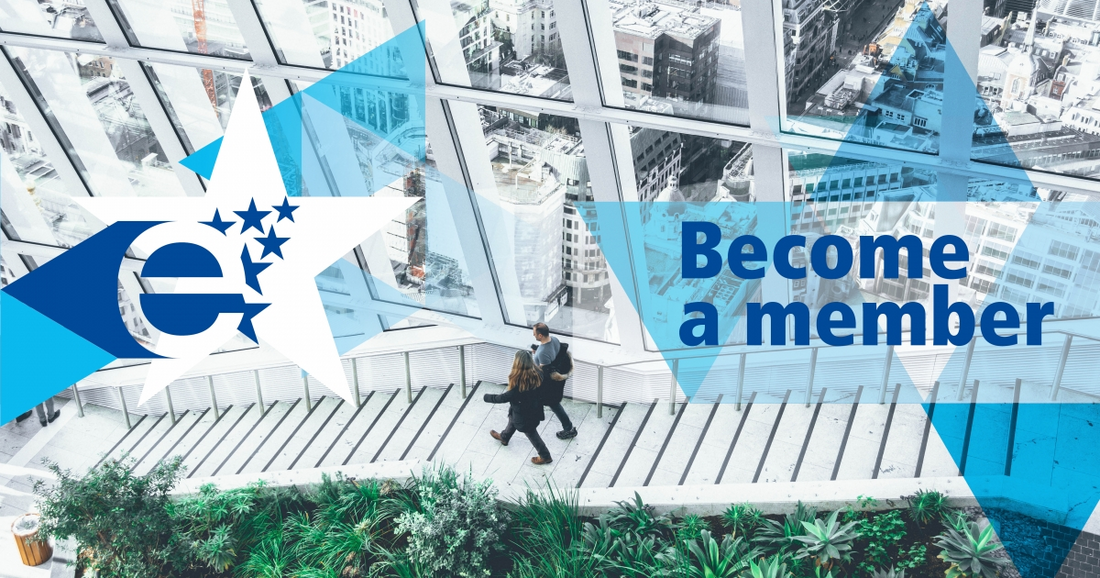 Be part of a large network
Meet other members during EURADA conferences, seminars and workshops. Those events are the perfect time to facilitate exchange of best practices between RDAs.
Access to the EURADA network to find business partners and strengthen internationalization programmes.
Boost your region's or organisation's profile across the EURADA membership, with the European Commission, and more widely through EURADA's global network.
Find ways of funding for your projects.
Information tool
Speedy receipt of up to date, high quality news and information about policy and trends.
Various newsletters such as Eurada-News concerning the activities of the association and information about EU policies; e-Reminder, e-Dissemination and e-Flash informing what is going on in the network.
EURADA regularly publishes ready to use guidelines translating EU legislation into practical language.
Let your voice be heard by EU institutions
Meet EU representatives ranging from senior officials to administrators at various events organized by EURADA such as the Agorada lunch.
EURADA is permanently in contact with EU administration in order to voice RDA's point of view while elaborating EU policies.
Through participation in expert groups (SME Envoy, RIS³ Mirror Group, EEN, …); advisory groups (Regions of Knowledge, Capitalisation of Interreg IVC Programme, Research Intensive Clusters, ICT Vouchers); draft papers ("Regional Policy for Smart Growth of SMEs" and "EU funding for Dual Use"); and events managed by different DGs (Open days, Regions for Economic Change, High Level Group on RIS³ and (Re)industrialization, Enterprise-University Cooperation, …)
EURADA is playing an active role in shaping regional development policy according to the interests, needs and requests of its members.
Full members EU 15 – € 3,500
Full members EU 13 – € 2,610
Full members CC* – € 2,260
Partner members – € 3,500
Associate and subscribing – € 2,260
Members from TACIS** – € 575
Partner national associations – € 575
(*) Candidate countries
(**) and other non-European countries
BECOME A MEMBER
---
Be part of a community of European experts on regional economic development. We connect our members with other Development Agencies, business partners and authorities through our network in the European Union and beyond. The main benefit of being a member of EURADA is the access it gives to cooperate with colleagues from other European countries.
Join us now and enjoy various benefits such as:
Finding partners through a large network for your European projects
Cooperation with other development agencies
Exchange of best practices
The latest information concerning economic development in Europe
Design regional policies
International promotion of your agency