HORIZON2020
Agro2Circular
---
Agro2Circular is a Horizon 2020 funded project of 36 months that started 1 October 2021 with estimated eligible costs of €16,846,032.50 (maximum grant amount is €14,074,828.28).
Agro2Circular is focused on the implementation of the first territorial systemic solution for the upcycling of the most relevant residues in the agrifood sector (fruits & vegetables and plastic multilayers) into high added-value products, powered by a digital tool and constructed upon a systemic approach with high replicable and scalable potential.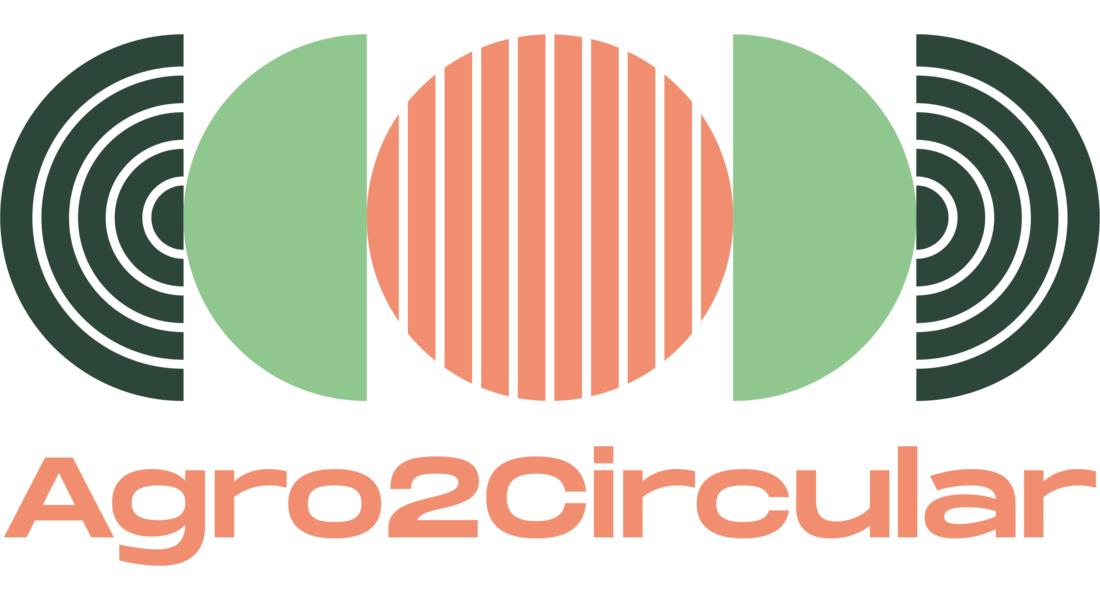 Wastes from the agrifood sector will be upcycled to obtain:
Bioactives with high purity and stability to be used for new food, nutraceutical & cosmetic formulations;

High barrier recyclable plastic formulations as an alternative to current multilayers in food packaging & agriculture;

PHBV bioplastics compounds for biodegradable food packaging & films for agriculture;

Carotenoids for cosmetic formulations.
A Data Integration System (DIS) will furthermore be developed to implement the traceability of the processes and products involved and to develop a predictive tool for optimisation.
The Agro2Circular consortium includes all relevant actors united under the common objective of achieving a transition from the linear economy to the circular economy in the region of Murcia (Spain). This region is one of the keys players of the European agrifood sector.
A2C has been designed to put the socio-economic and environmental dimensions at the heart of the systemic circular solution by involving key representatives of the Quadruple Helix in the design and validation of the proposed innovation model and its governance:
Public administration and institutions (regional, local, national, European);

Private organisations and business/enterprises, including financing bodies;

Academia and research entities, including universities and research centres, both public and private;

Citizens and civil society organisations.
Contact person in EURADA: Jerome Friedrichs